You are about to get a follicular unit extraction (FUE) operation. Bu do you know what this operation is, how it is done, and does this operation provide permanent results? Hair transplant has become one of the most popular operations to solve hair loss problems.
Each year, more and more people are choosing this operation to get their shiny hair back. FUE is the most common methods to solve the hair loss problem. However, there are also other hair transplant methods. In the past, before FUE process, follicular hair transplant (FUT) method was applied. But with recent developments, FUT method is completely abandoned by doctors.
What Are Differences Between Follicular Unit Extraction and FUT?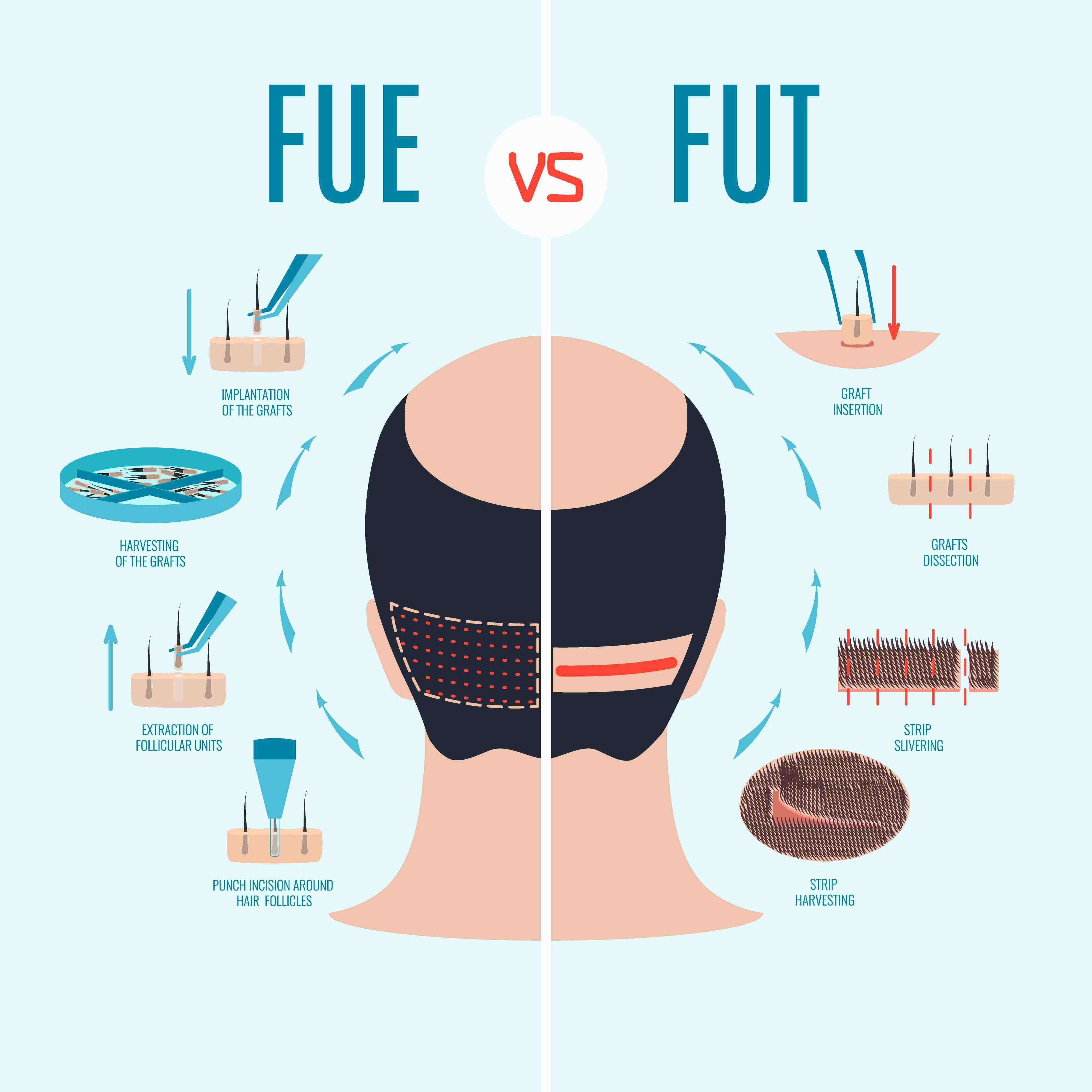 In follicular unit extraction method, hair follicles called grafts are taken from the patient. These grafts are collected from the back part of the head. Hair in the area are the strongest. And these hair resist to hair loss. Then, these grafts or hair follicles are transplanted to recipient or bald area. During graft implant processes, different methods like Slit, Sapphire, and CHOI pens can be used.
Compare to FUT, FUE is a successful method. FUT method leaves permanent scars and the success of this procedure is not guaranteed. For that reason, FUT is rarely applied. However, FUE hair extraction has successful results and leaves almost no scarring. Therefore, many patients feel happier and there is less pain linked with the operation.
Does Follicular Unit Extraction Has Permanent Results?
FUE method offers certain advantages compared to FUT method. One of the most important advantage is FUE has higher success rate than FUT. Since the scarring is less, patients recover faster.
Additionally, FUE method has permanent results and higher success rates. This means, when you have FUE operation, your hair will grow and hair growth will continue. However, FUT is an old-fashioned way and almost disappeared in entire hair transplant industry.